Following "Celebrity's Feeling Affection (First Part)".
The entertainer has an image of a luxury foreign car, but there are also many people from the common people surprisingly.
This time from Japanese entertainers to famous Hollywood stars.
I will introduce five such cars.
Would you like to refer to your family, friends, etc. for your trip?
Kamenashi Kazuya (KAT-TUN)

Toyota Prius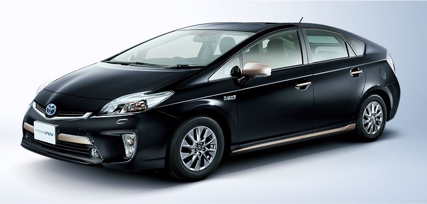 First of all, Johnny's KAT-TUN Kamenashi Kazuya.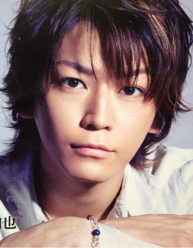 Contrary to the wild appearance? A favorite car is a pronoun of an eco car · Prius.
The second generation of black is his favorite.
It is scooped with my car in 2009.
The current new car also price is 2.6 million ~ 3 million yen.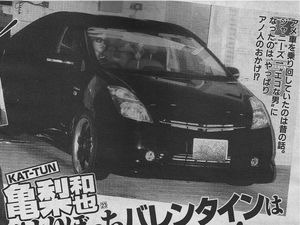 Click here for "Toyota Prius official website" http://toyota.jp/prius/
Sho Sakurai (Arashi)

Mitsubishi · Pajero
Then another one from Johnny 's, Arashi' s Sakurai Sho.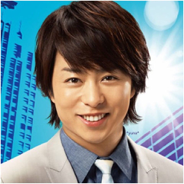 As information, do not you ride Mitsubishi Pajero hit by darts of "Tokyo Friend Park of Hiroshi Sekiguchi" in 2007? Only that.
Just hitting is amazing, but …
It is one of the mysterious entertainers.
Pajero's price is around 4,500,000 yen, but it is the best partner for traveling because it is an all-rounder that does not choose mountain paths or the like with four-wheel drive.
"Mitsubishi Pajero official website" is here http://www.mitsubishi-motors.co.jp
Haruna love

Suzuki Hustler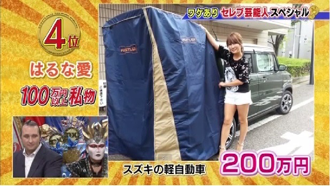 Car of talent Haruna Ai is a mini car.
It appeared at Nippon TV "Downtown DX" when it appeared, purchase price seems to be 2 million yen, but according to the official website, the standard equipment is from 10.10 million yen.
Outdoor specification so that you can change clothes in the ocean, Otome heart? I am peeping.
"Suzuki Hustler official website" is here http://www.suzuki.co.jp/car/hustler/
Leonardo DiCaprio

Toyota Prius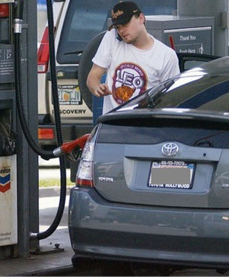 One of the most famous Hollywood actors in the world, Leonardo DiCaprio.
He is also a supercar such as Ferrari, but the main of the move is the Toyota Prius that takes care of the global environment.
She owns several cars, appeared in Prius at the Academy Awards ceremony, appealed to friends, and devoted to ecology.
Why do not you join DiCaprio as an Ecoprio?
Masaharu Fukuyama

Honda CB 400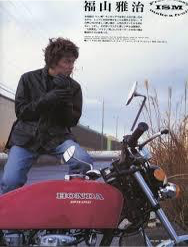 Fukuyama Masaharu introduction of the car of the last.
It is not a car, but a motorcycle.
It is called "white comet of Nagasaki", and in high school, I liked bike enough to get suspended by getting a bike license prohibited at school.
His favorite car is Honda's CB 400.
The price is 761,400 yen ~, it is more affordable than the car.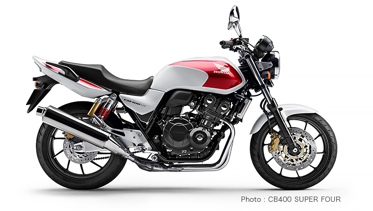 Fukuyama makes even a song of a motorcycle saying "I am looking for a wind."
The bike can travel in a variety of ways, such as travel alone, tandem with just two people, touring with friends and so on.
Click here for "Honda CB 400 Official Site" http://www.honda.co.jp/CB400SF/
Summary
I introduced 10 celebrity favorite cars, but how was it?
From super cars that can buy a house to a relatively affordable person Personality of each person, car class? Will appear.
Please refer to this article and I'm pleased if someone thinks 'let's go on a good trip'.